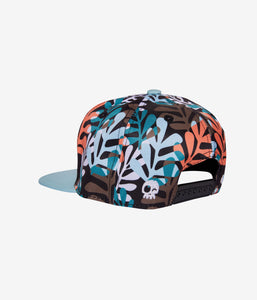 Recommended
you might also like these models
Awesome hat
I bought this hat for my 2 year old Grandson. He wanted to be just like his older siblings, they also have Headster hats. The 3 of them look so cute in their hats. The 2 year old wears his constantly. He loves it.
Mumbo Jumbo Blue Snapback
Great quality
Nice design and the quality of the manufacture is great, material used are great too, delivery time is on the standard, zero complain.
Loves his Mumbo Jumbo!
This is the 3rd hat I have purchased from Headster Kids for my grandkids. They are the cutest hats and well made. Definitely recommend!
Mumbo Jumbo Blue Snapback