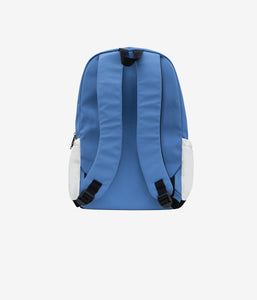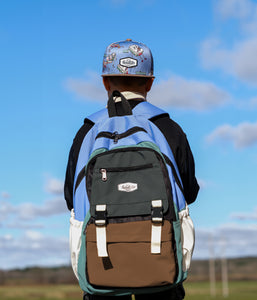 Recommended
you might also like these models
Lots of room for grade school treasures
Love how roomy the bag is, with so many pockets and compartments, but it is so lightweight!
Adorable and looks great
I'm very excited for my son to return to school with this bag! It's super adorable, love the material and storage potential. Hoping it holds up until middle school!